Our tracks are freely available on this website for streaming and download. They are also available on most streaming platforms.
Channel Up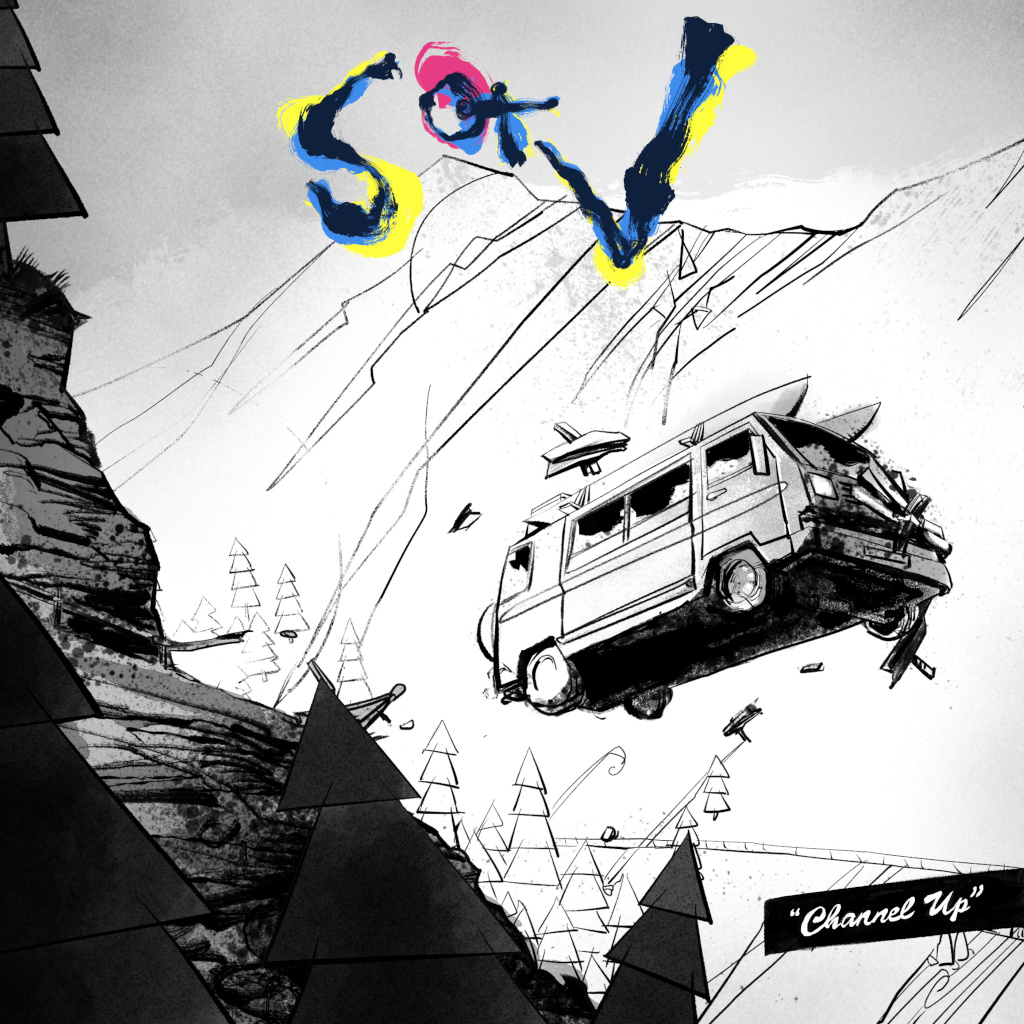 Download: MP3 / MP3-320 / FLAC

Video
Live session, 2021-01-28
Three tracks recorded in our studio. The shooting was a test before recording the Tadam Records' bands the next days.
La Route communale du Rock, 2018